EZ Lite Truck Camper - Nicely Equipped as shown on GMC starting at $23,995.00. Truck not included. We have over 15 years of camper buliding experience with hundreds sold. Custom builds available.
1204 Broadway El Cajon, CA
Here at RV City Surplus, we have a large selection of RV, Trailer and Truck Camper parts and accessories. We stock a wide variety of RV building materials. We also have three mechanics on staff with over 75 years of combined experience. Whatever your needs are, we can help. Please call or visit us today. Serving all of these major us cities and more!
Brand New Factory Fresh Surplus RV Parts and accessories. RV windows, doors, awnings, and more...New York, Los Angeles, Chicago, Houston, Phoenix, Philadelphia,
San Antonio, San Diego, Dallas, San Jose, Austin, Jacksonville,
San Francisco, Columbus, Fort Worth, Indianapolis, Charlotte, Seattle,
Denver, Washington, Boston, El Paso, Detroit, Nashville, Memphis, Kansas City MO, Portland ME.
We ship all over the United States! We also ship to Canada and internationally! Give us a call. (619) 442-4703
We sell many major RV brands like: Dometic, Atwood, Camco, Thetford, Valterra, Atrerra, WFCO, and more!
We buy RV's, motorhomes, trailers, and truck campers for cash! Give us a call to find out more. (619) 442-4703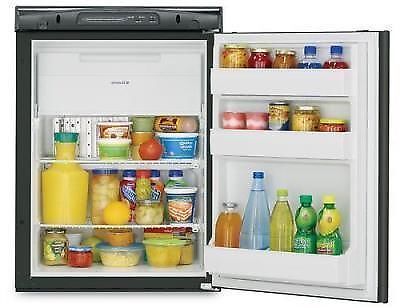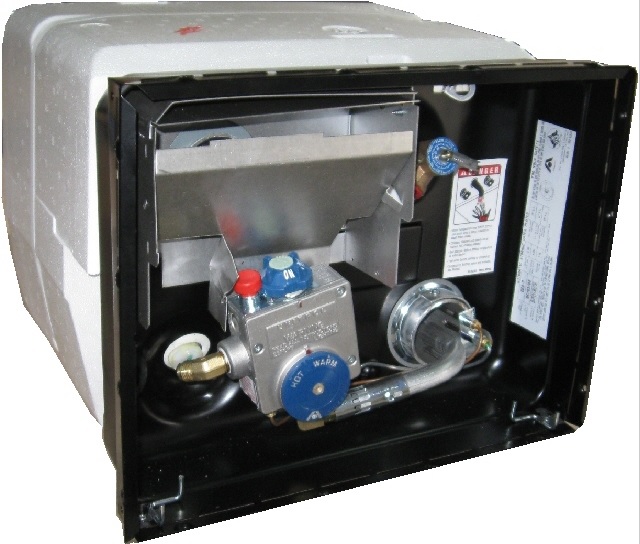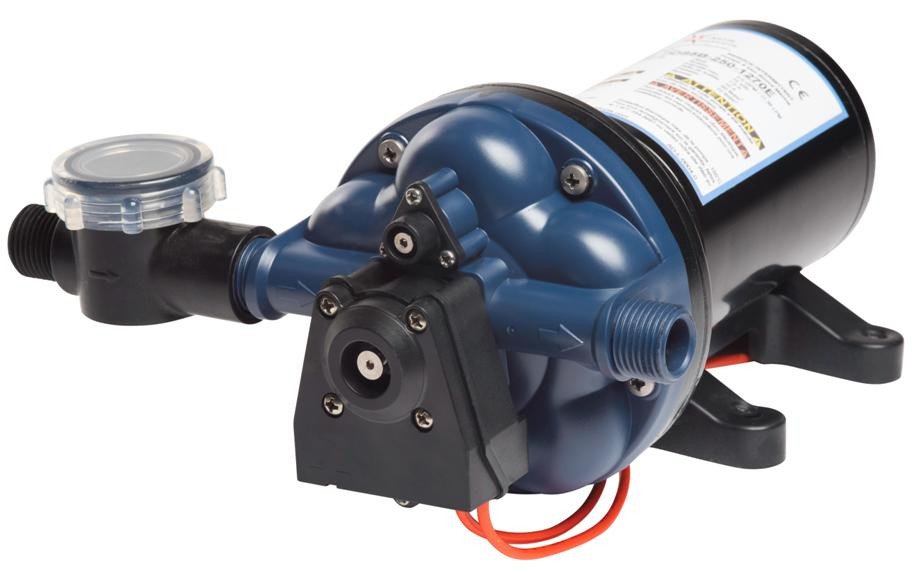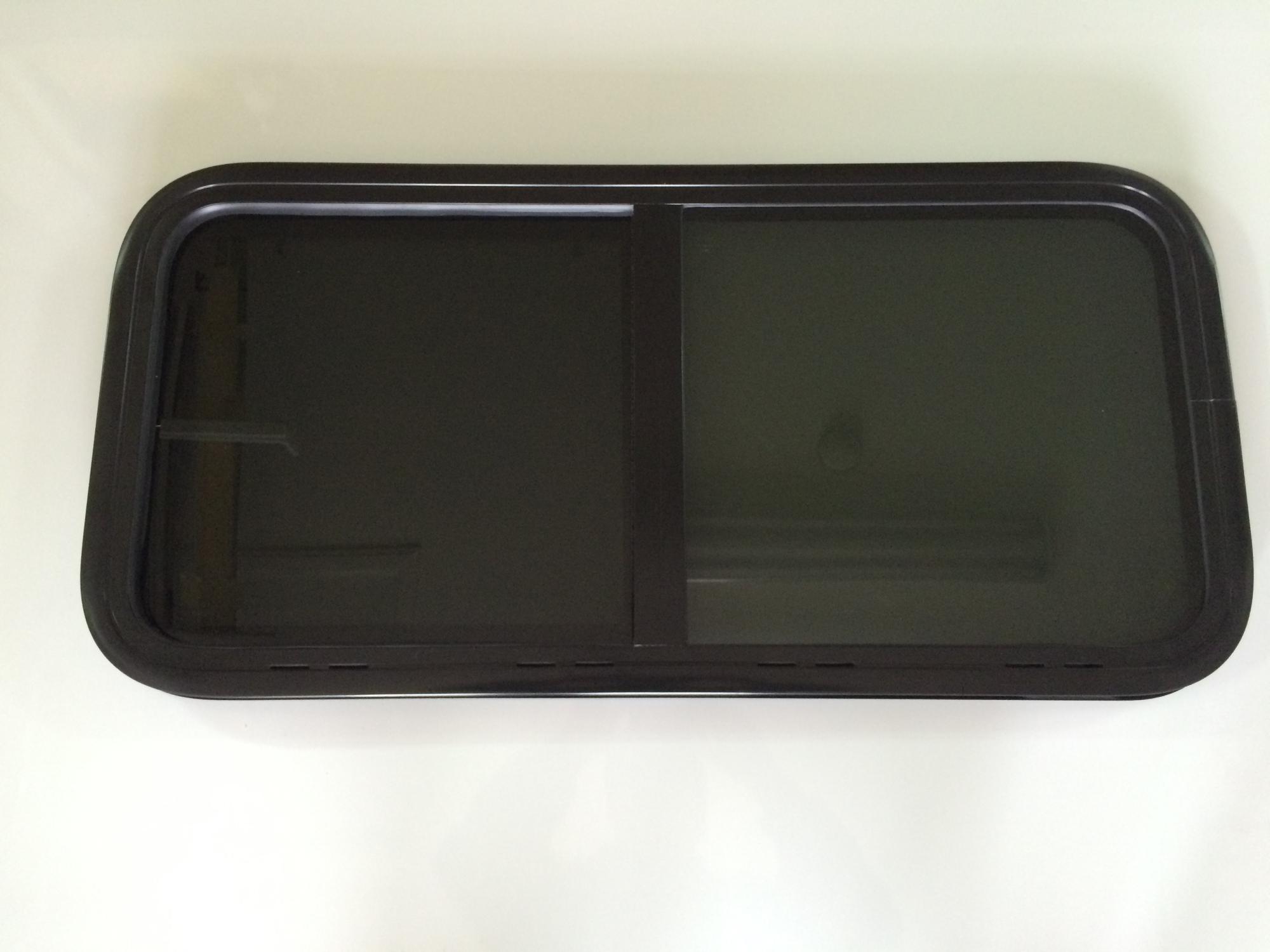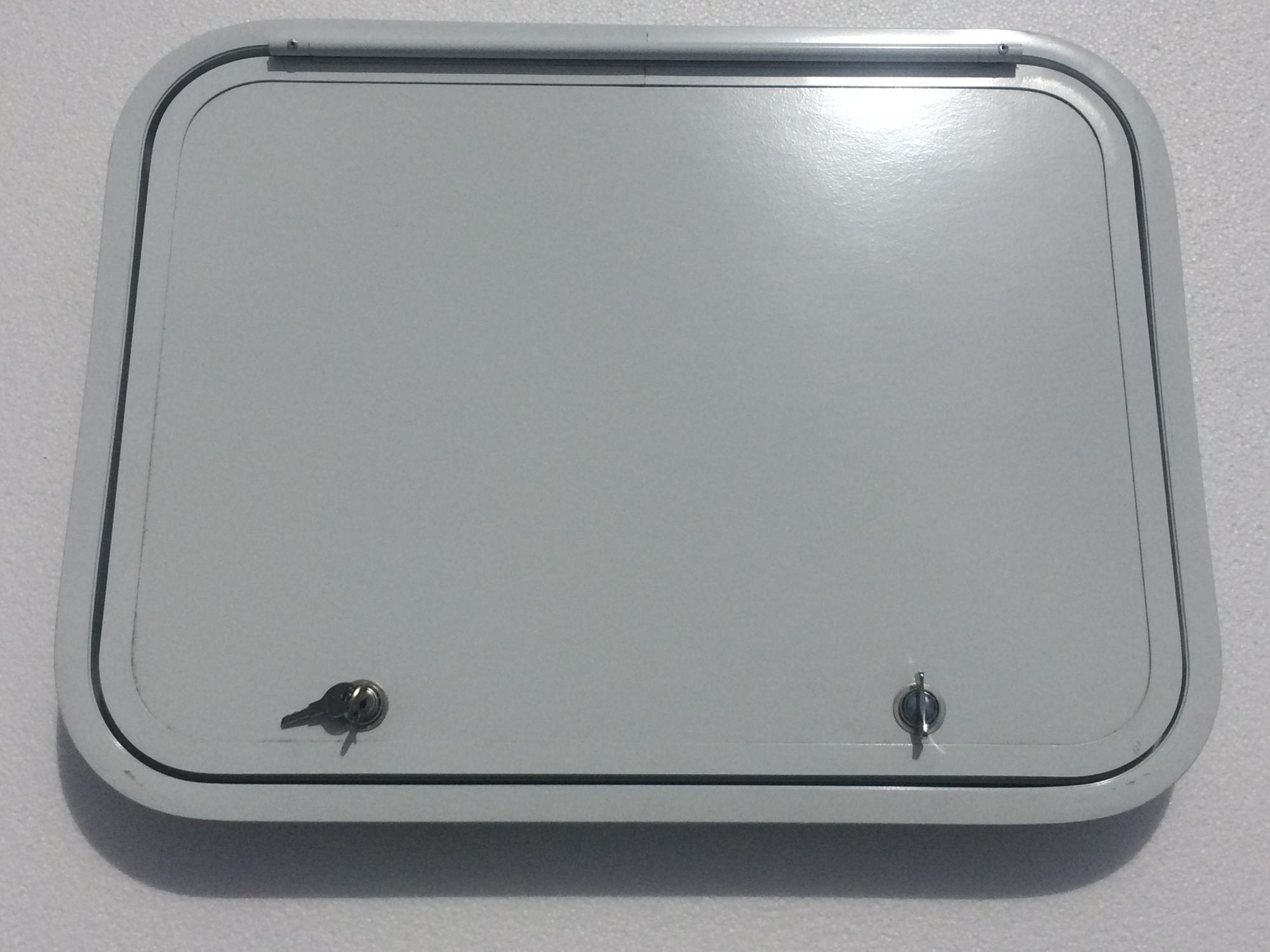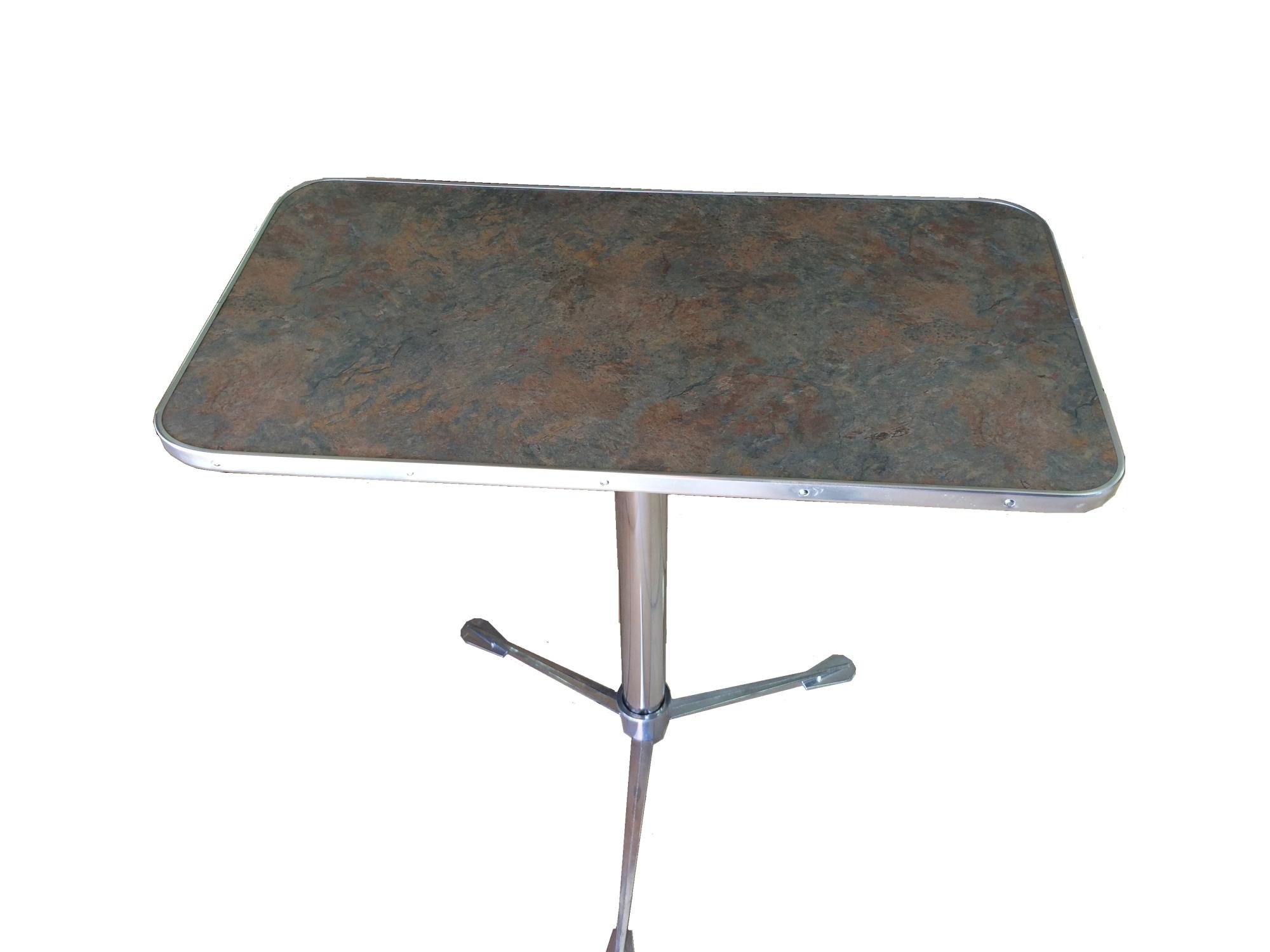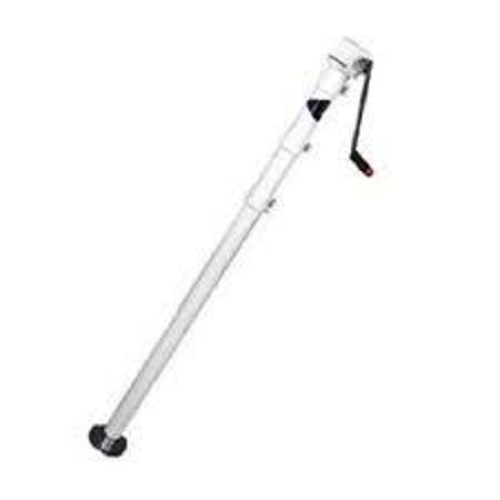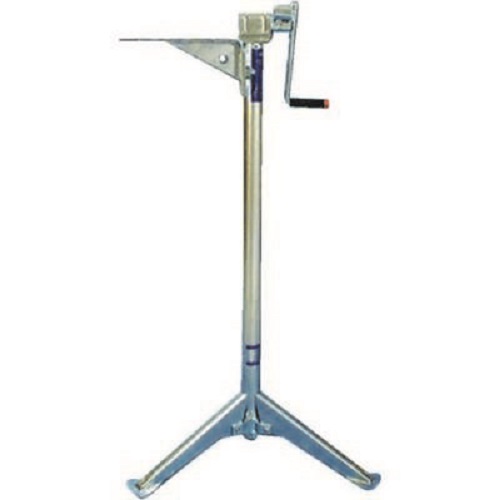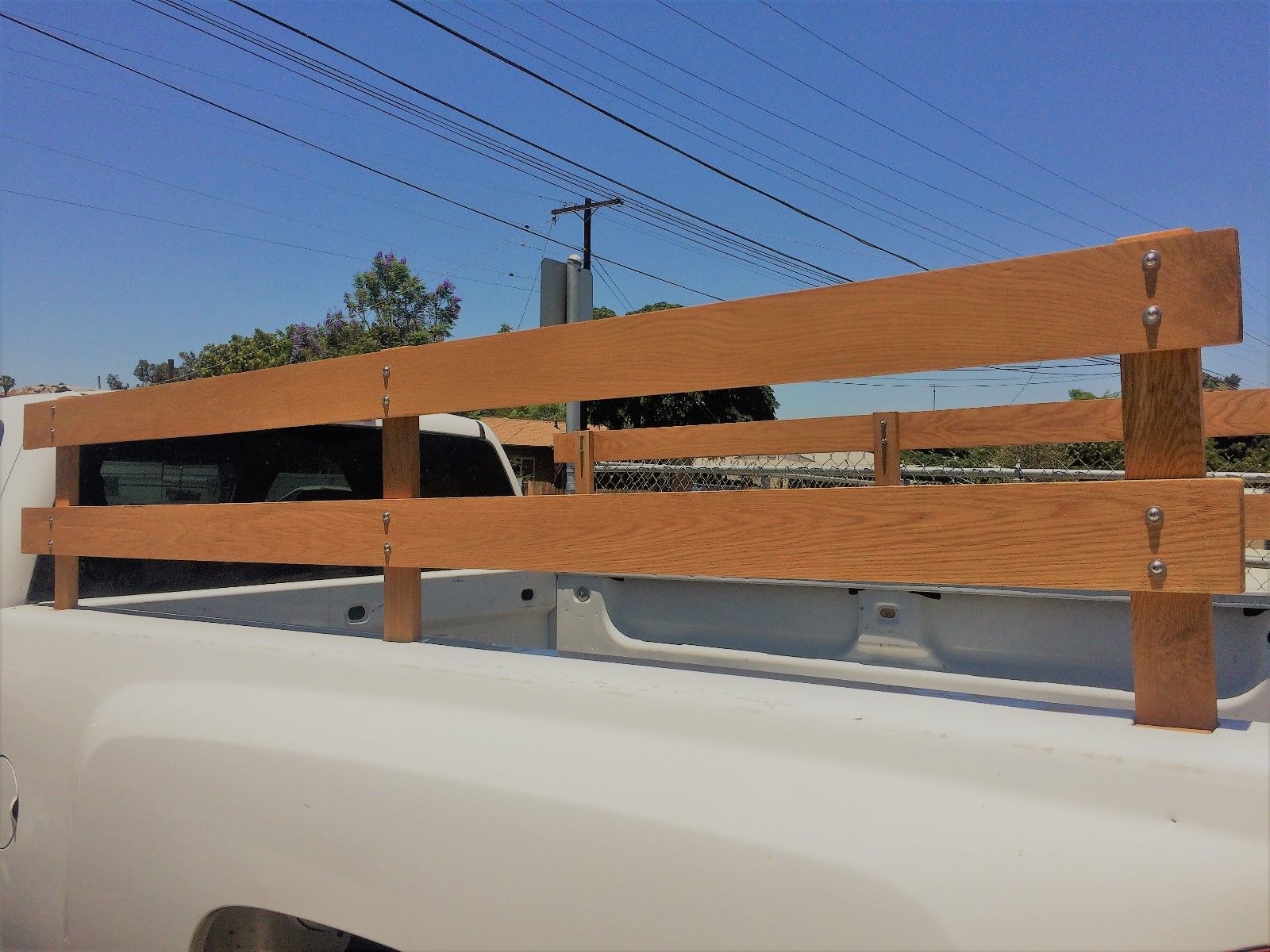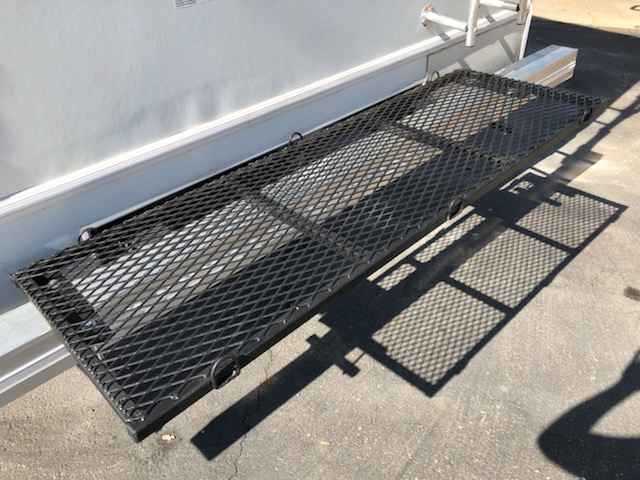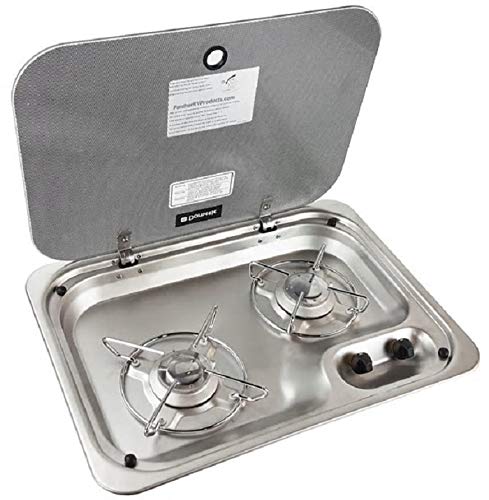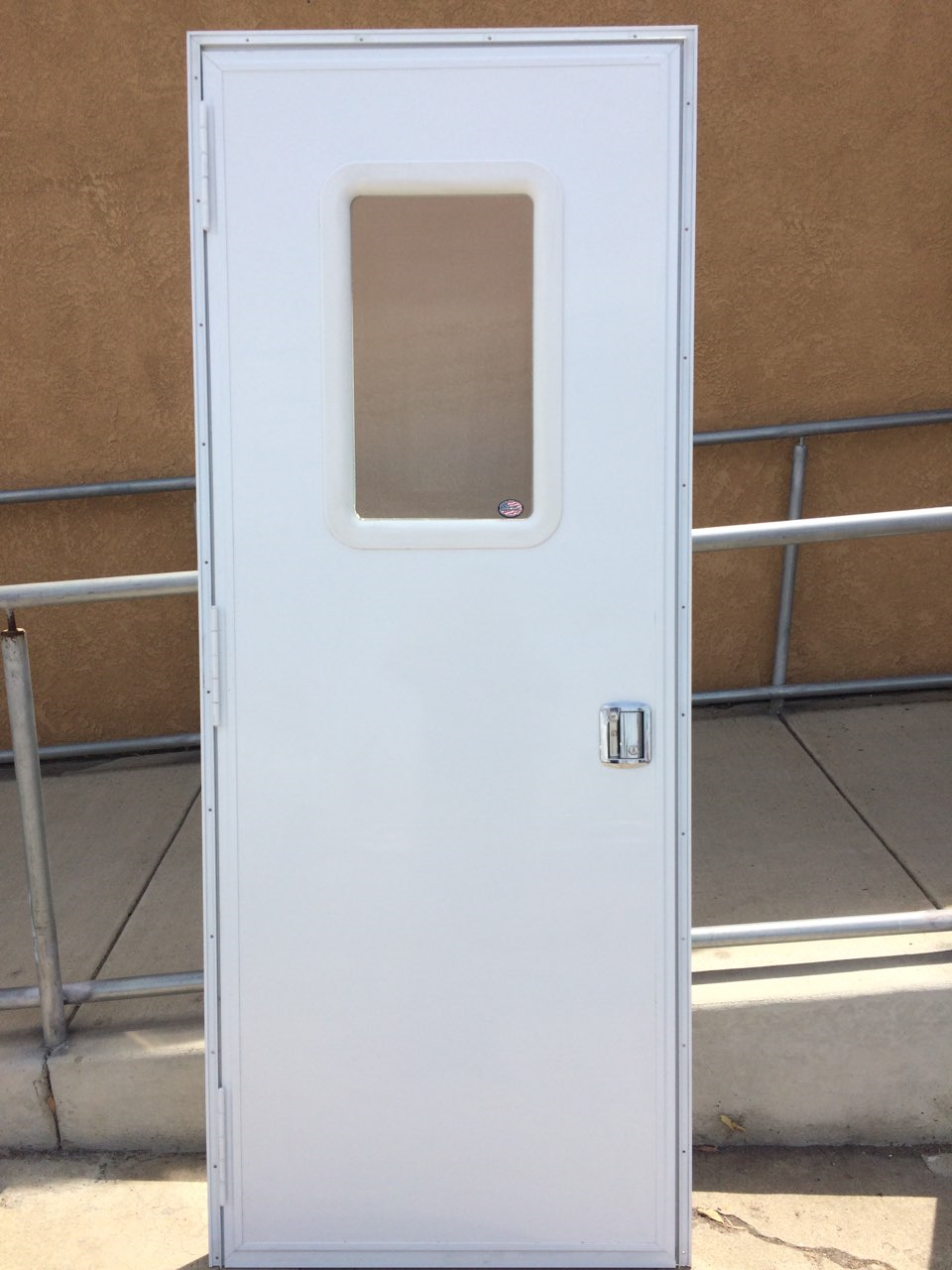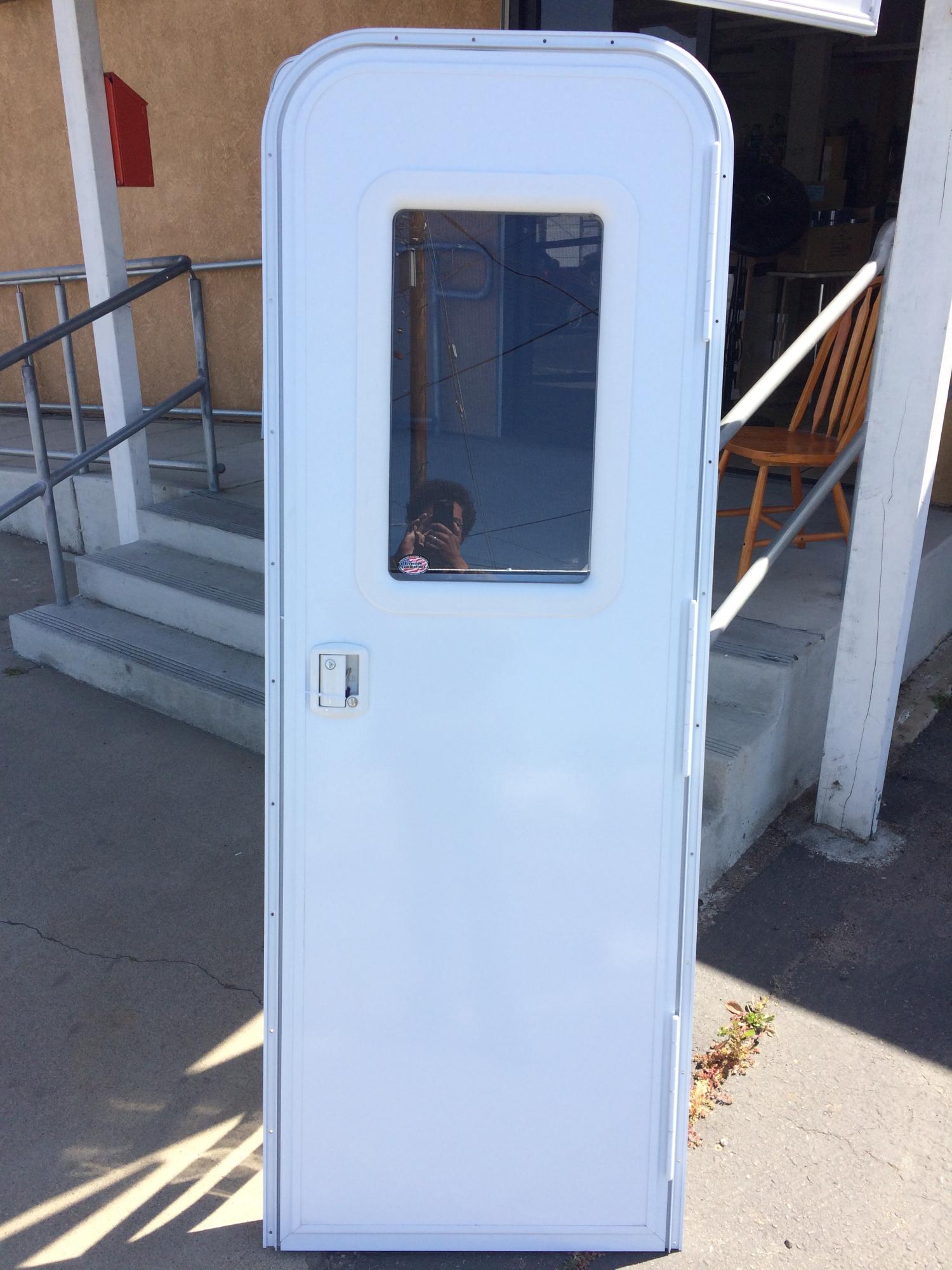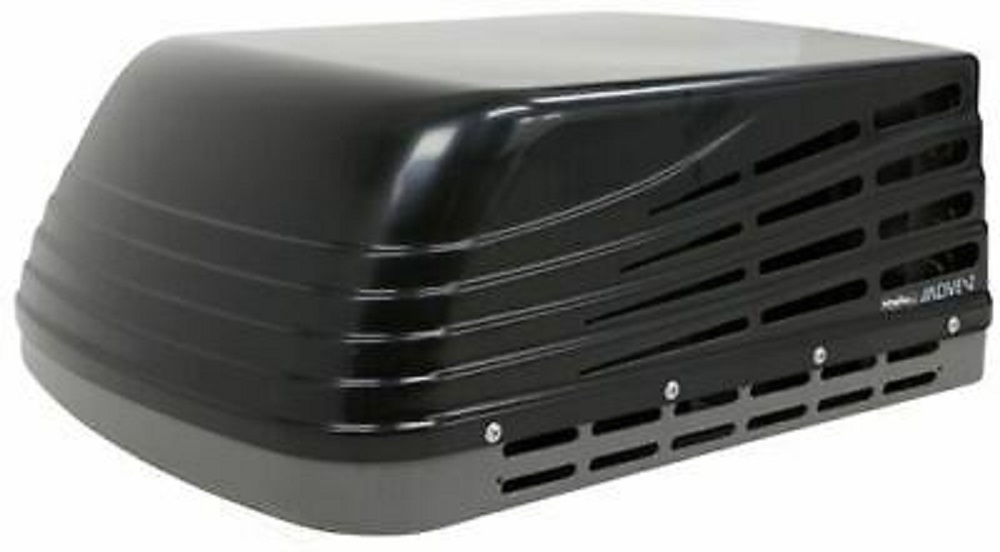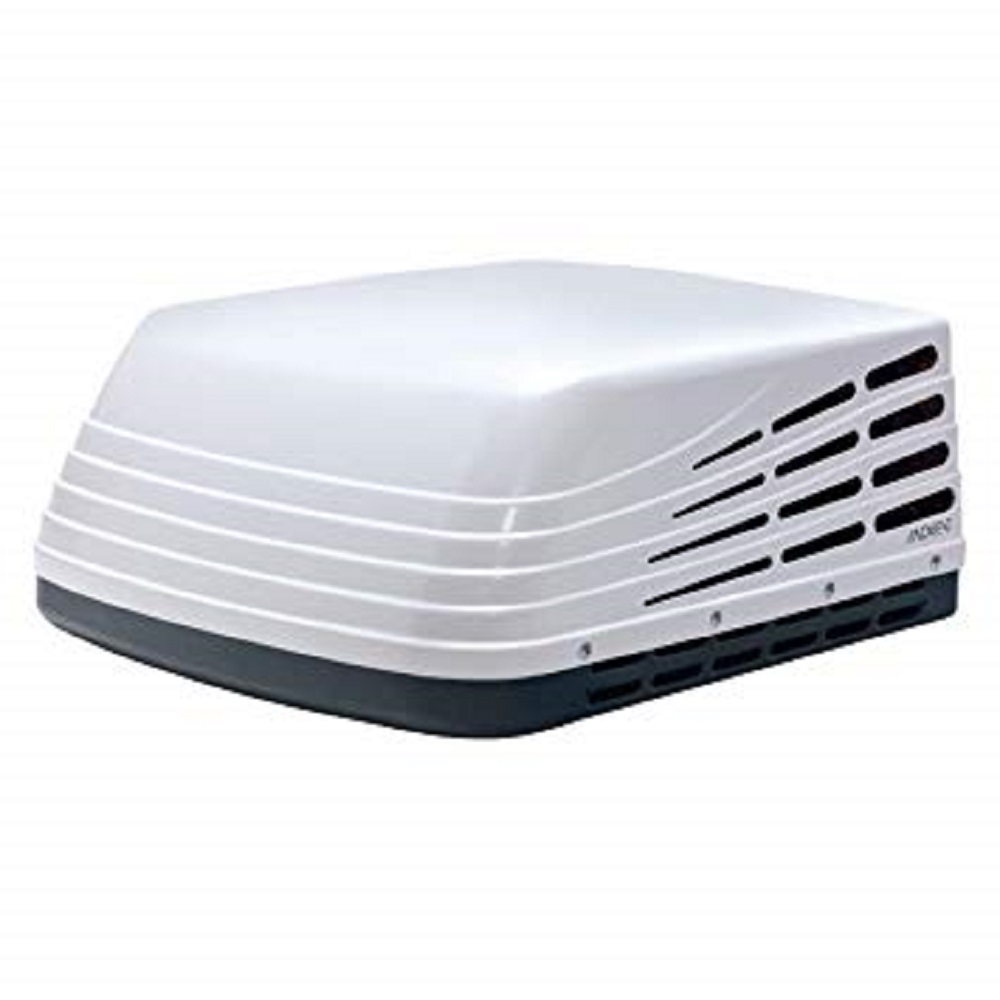 With thousands of parts available, no matter what you need, we can help!
RV Windows
Camping Trailer Awnings
RV Roof Racks
RV Bumper Storage Racks
RV Air Conditioners
RV Entry Doors
RV Baggage Doors
RV Tables
RV Water Pumps
RV Potable Water Hoses
RV Water Filters
RV Sinks
RV Stoves
RV Roof Vents
RV Lighting
RV Plumbing Parts
RV Electrical Parts
RV Batteries
RV Power Cords
RV Power Converters
RV Moldings
RV Aluminum
RV Sealants
RV Roof Treatments
RV Fresh Water Supplies
RV Sanitation Supplies
RV Propane Supplies
Camper Jacks
RV appliances
Truck Camper Parts
Truck Camper Tie Downs
Trailer Hitch Parts
Toilet Paper
Toilet Chemical
Sewer Hoses
Ball Mounts
Towing Adapters
Hardware
Brake Controllers
Door Catches
RV Door Locks
Awning Hardware
We have all kinds of electrical parts!
And so much more...Right here at RV City Surplus!
Please call us at (619) 442-4703 or stop on by today!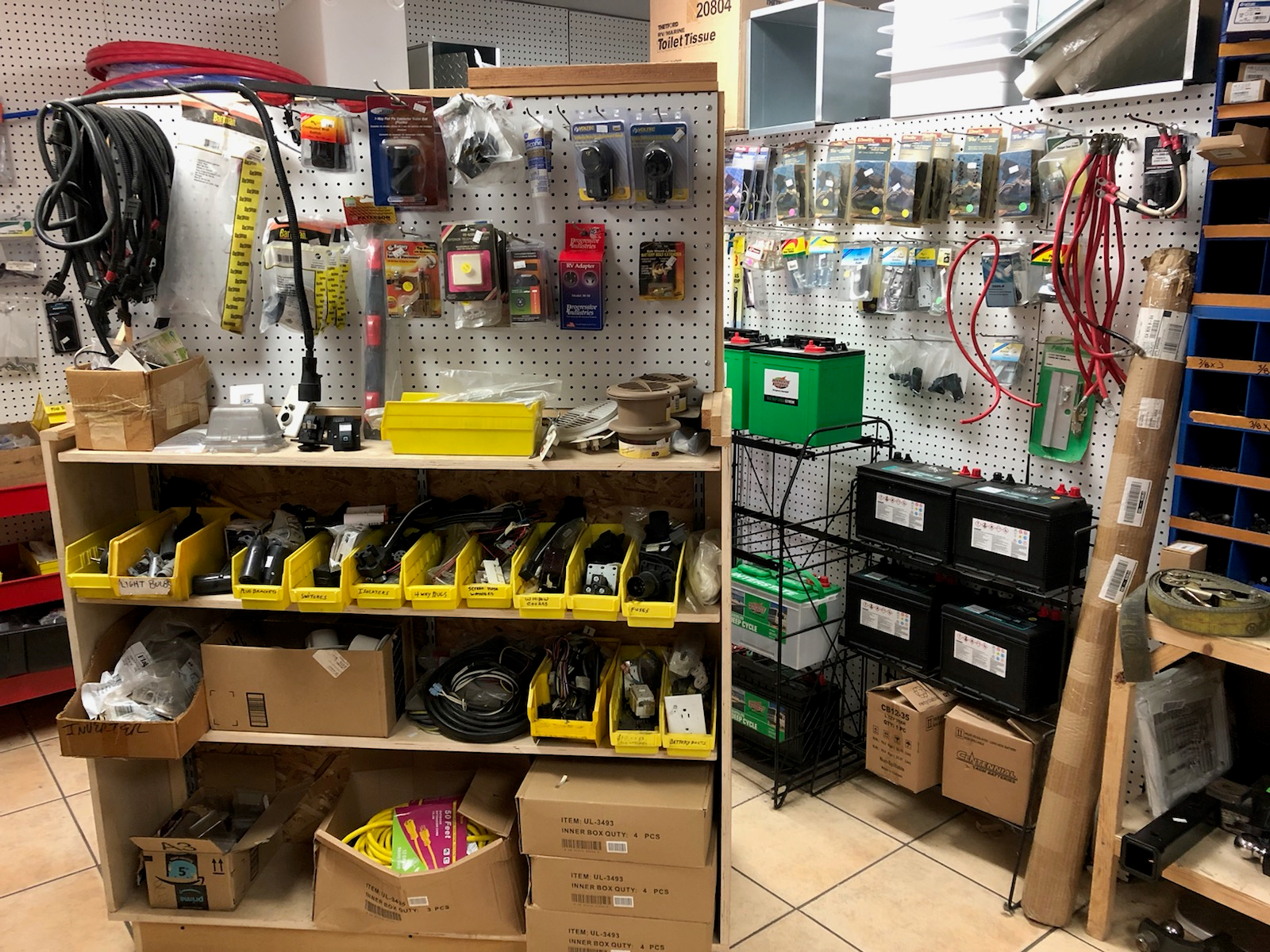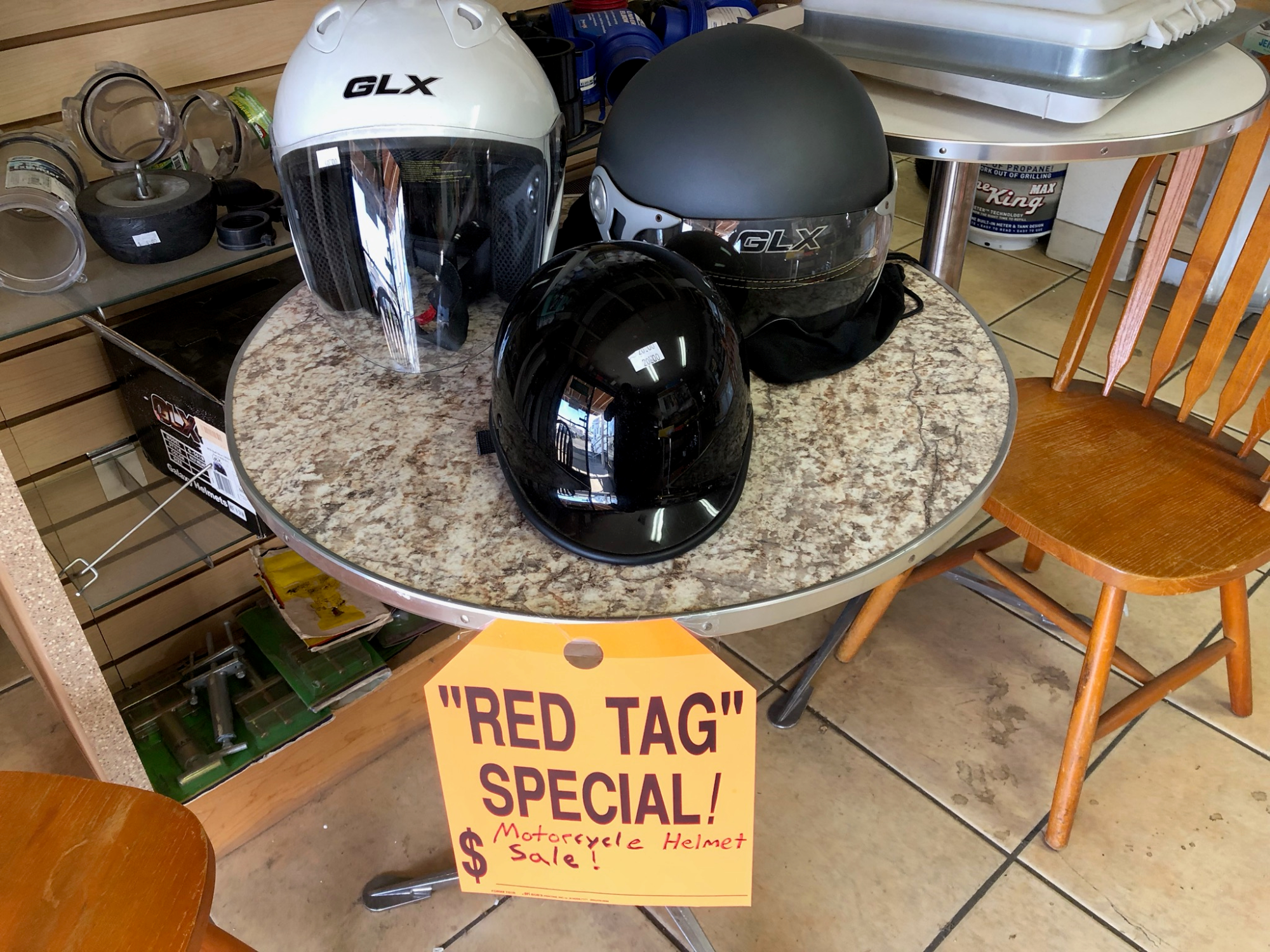 Motorcycle Helmet Sale!
Starting from $20.00
EZ Lite Campers 2-3 Person Roof Top Tent for your SUV, Car, or Van. #1 Seller in New Zealand! Now available right here at RV City Surplus! High quality, double stitched oxford nylon will last you for many years of camping! Easy to use, will attach to many factory roof racks. Call for details. (619) 442-4703.
Sale Price: $895.00