Building your own trailer? Remodeling? Or just taking care of the normal maintenance? Let us help you find the RV aluminum siding you need. With many patterns and colors to choose from, no matter what you need, we can help. We specailize in RV and camping trailer exterior aluminum siding, and much more. No matter what size pieces you need, we can order it for you. The best part is, you still save lots of money! Aluminum siding is very light, durable, and great for the do it youselfers! This is the very same quality baked enamel finished aluminum that we use on our products. We buy for cash, we sell for cash, and we make deals! We ship all over the United States and Canada!
Serving all of San Diego, Orange County, Los Angeles, Riverside, El Cajon, La Mesa, Santee, Lakeside, Ventura, San Jose, San Francisco, Sacramento, Bakersfield, Fresno, El Centro, Phoenix, Yuma, and more! Give us a call.
(619) 442-4703. Shipping is Available! Please Inquire.
If you need a custom size, color, or pattern, they are available! Please contact us for pricing, availability or more information.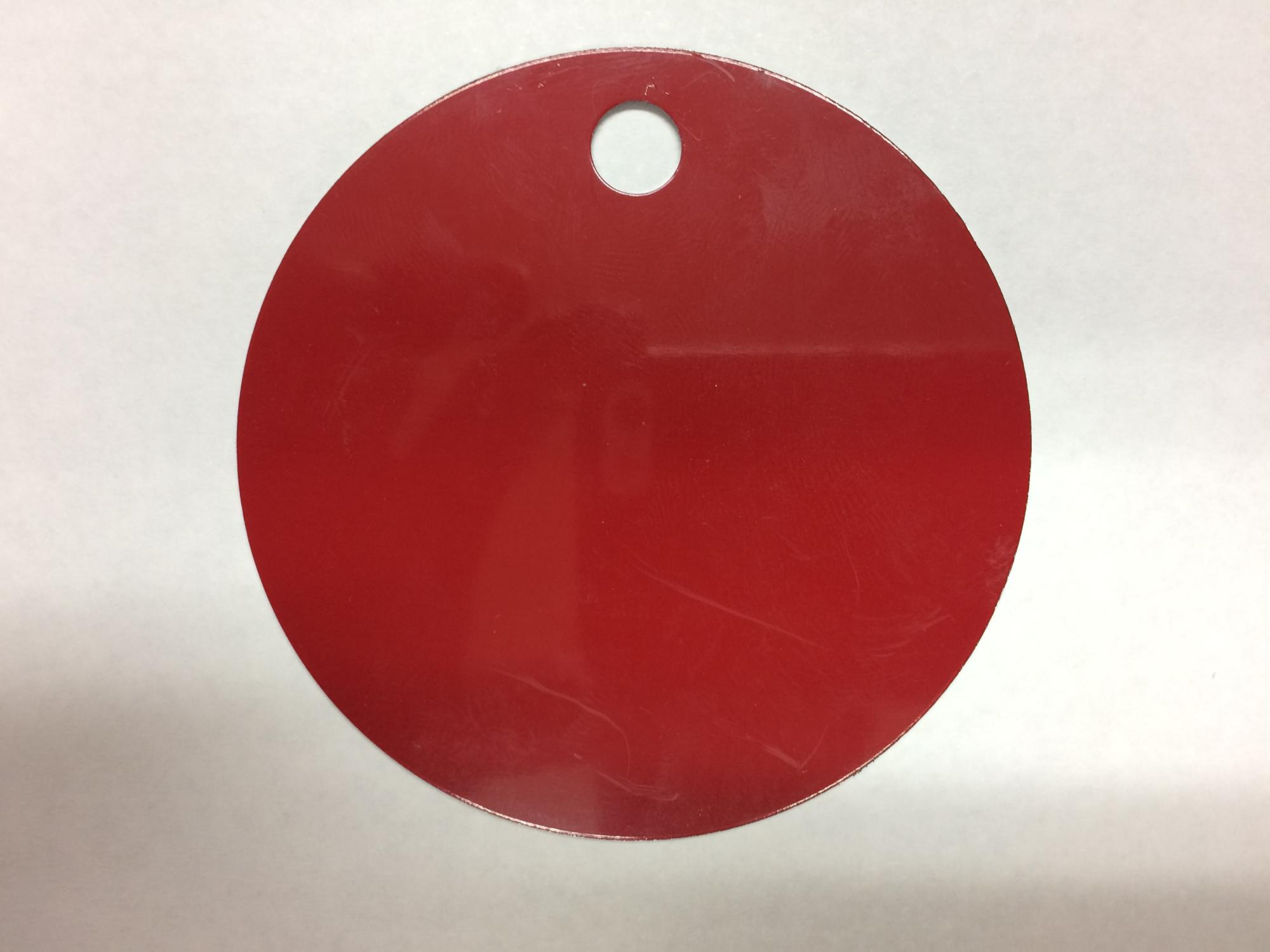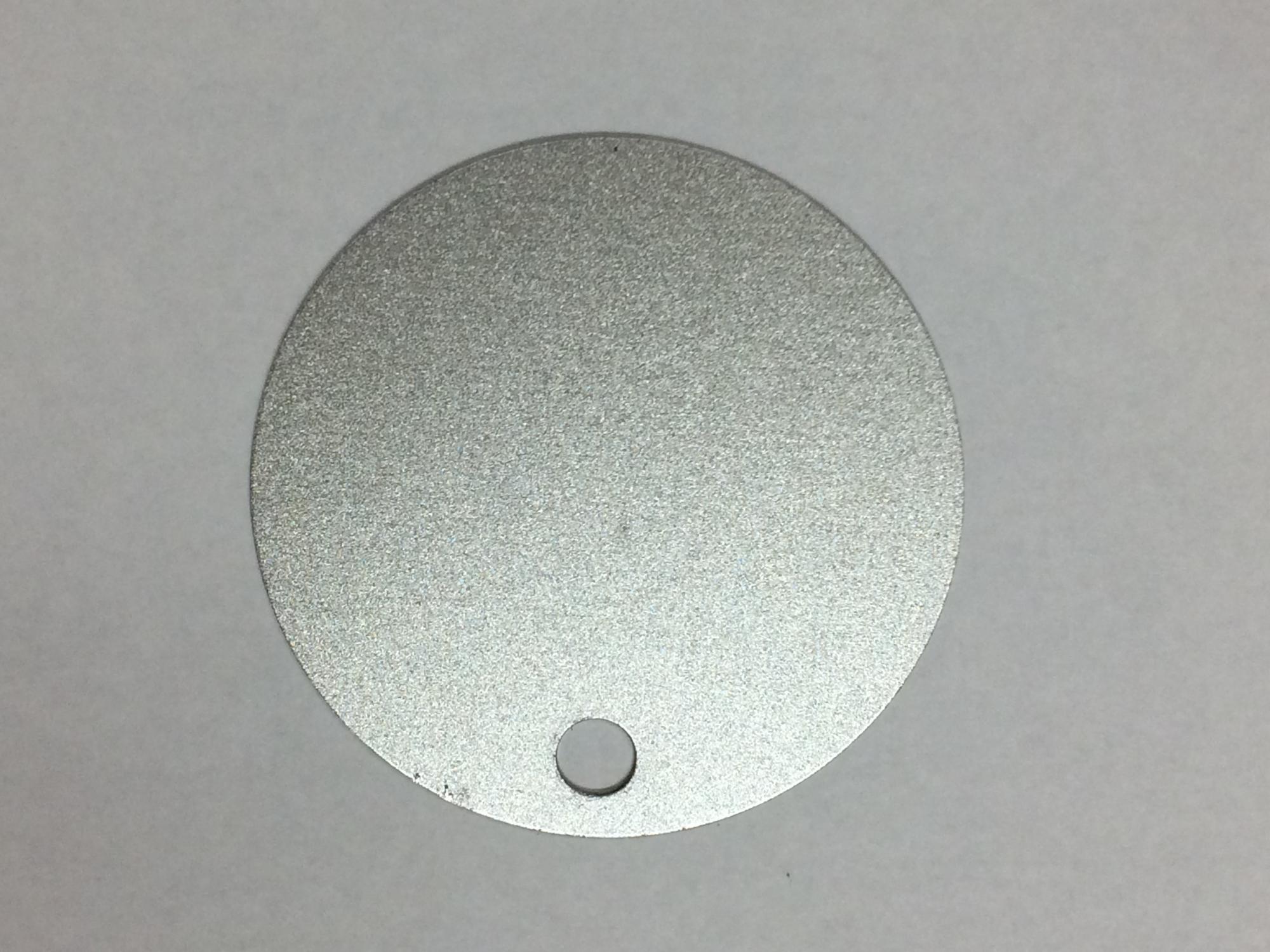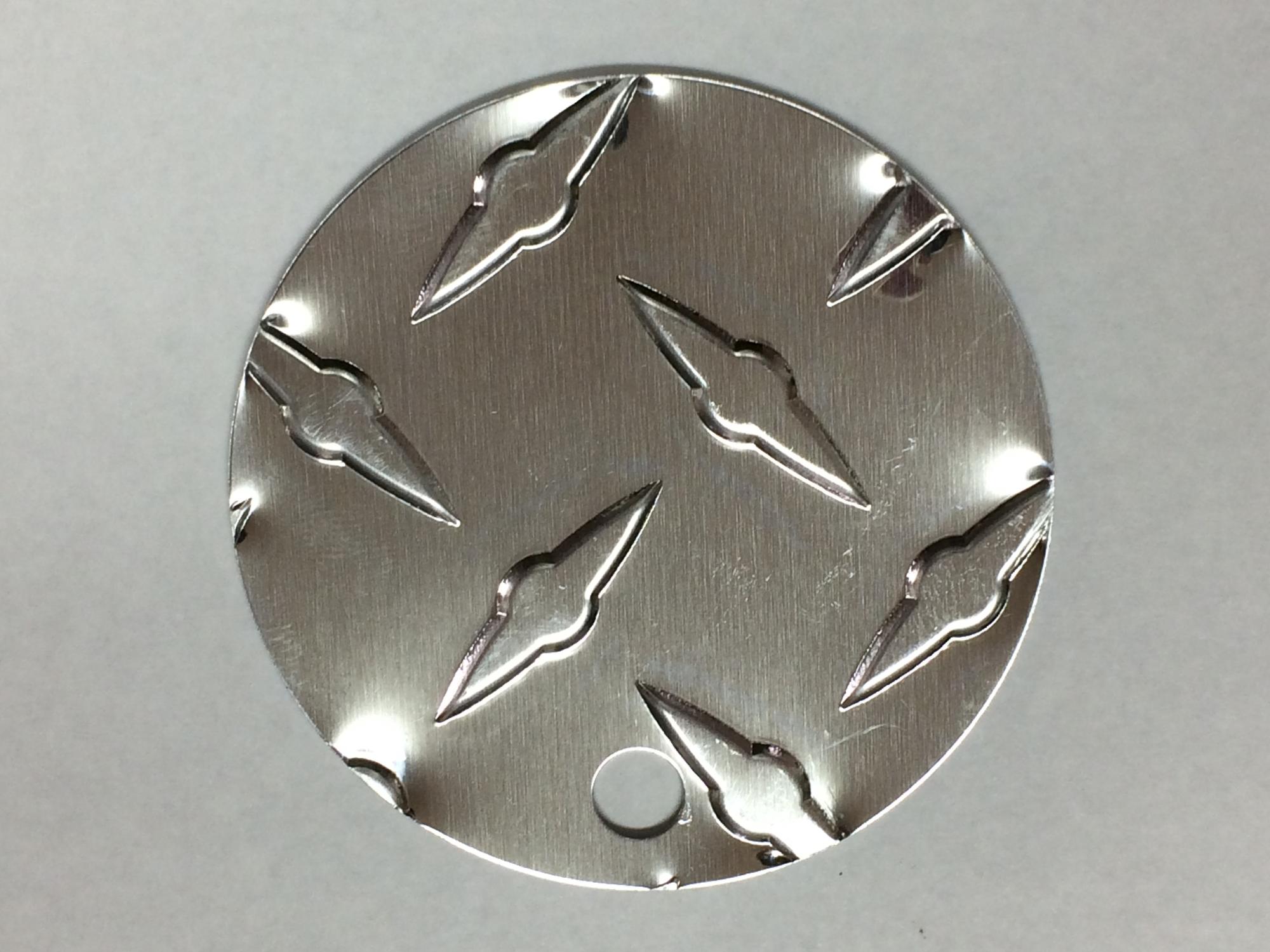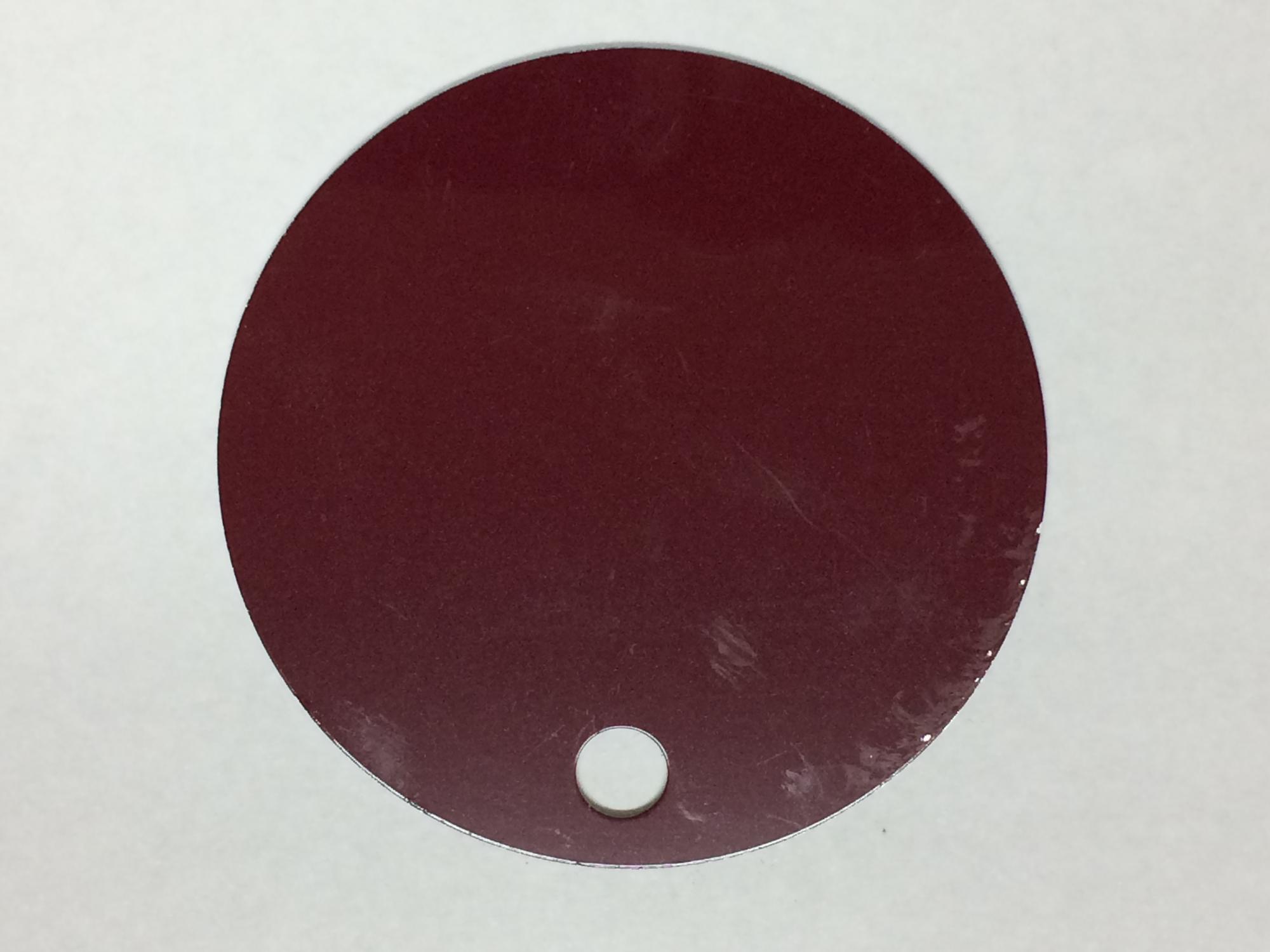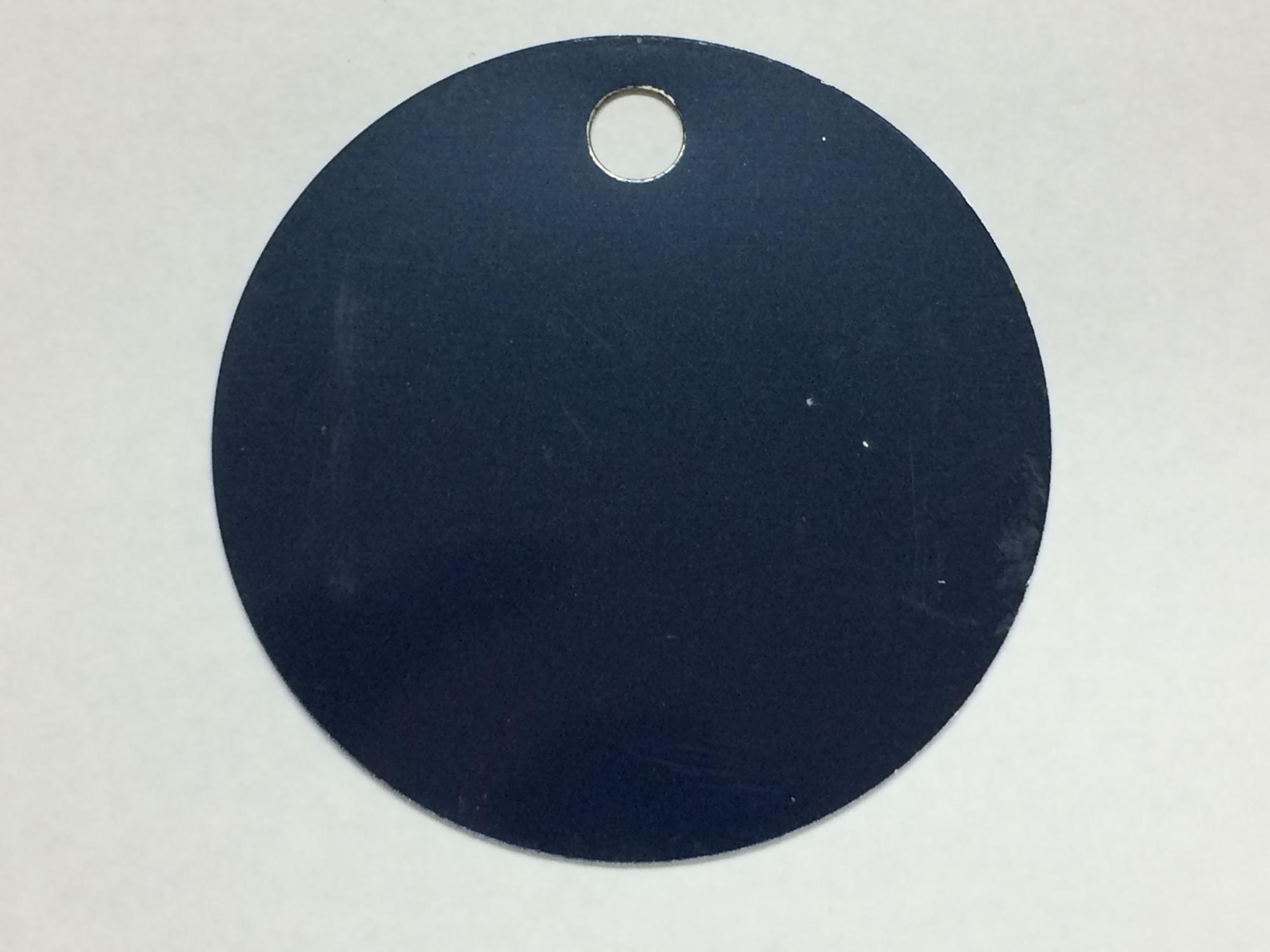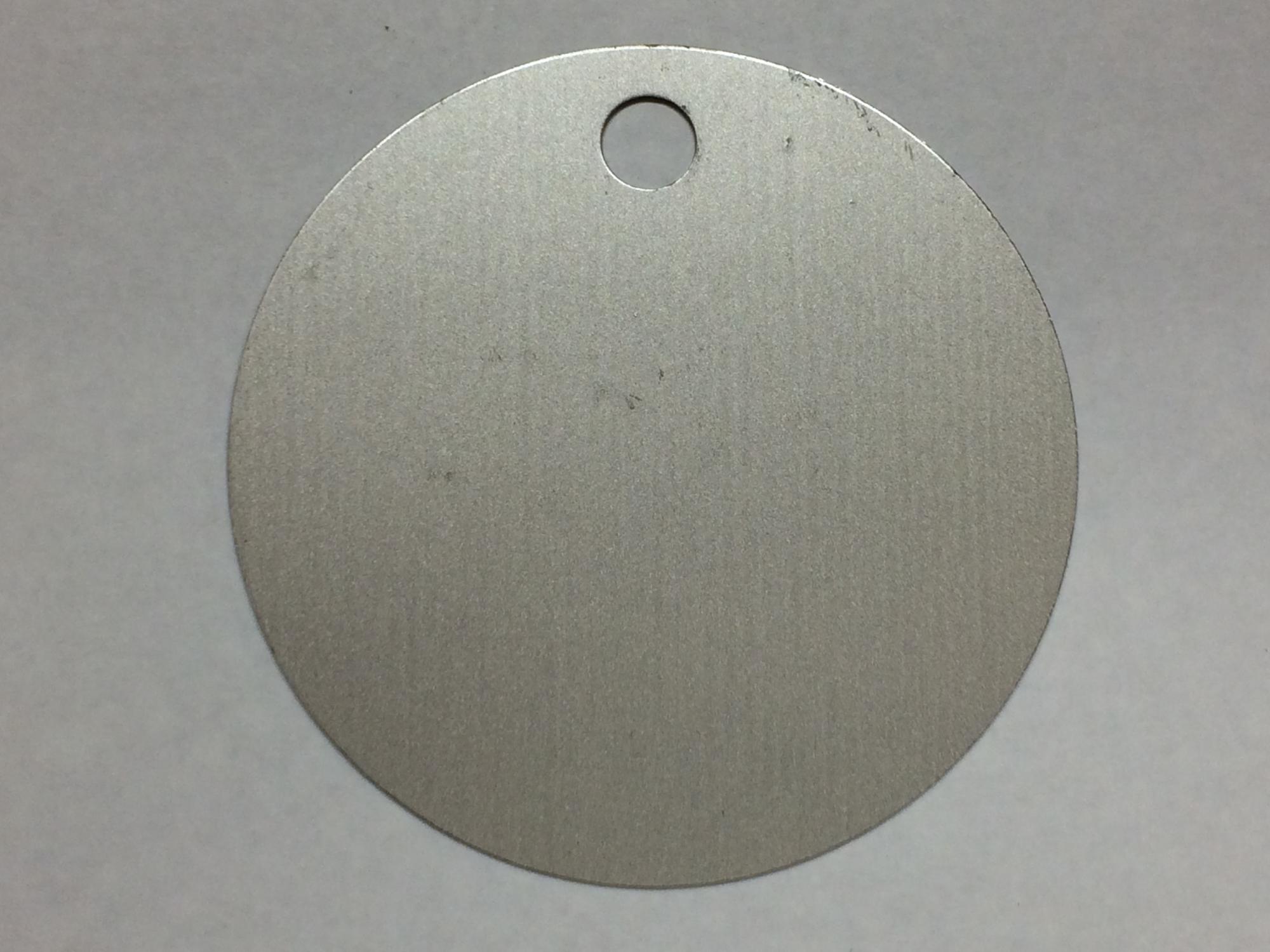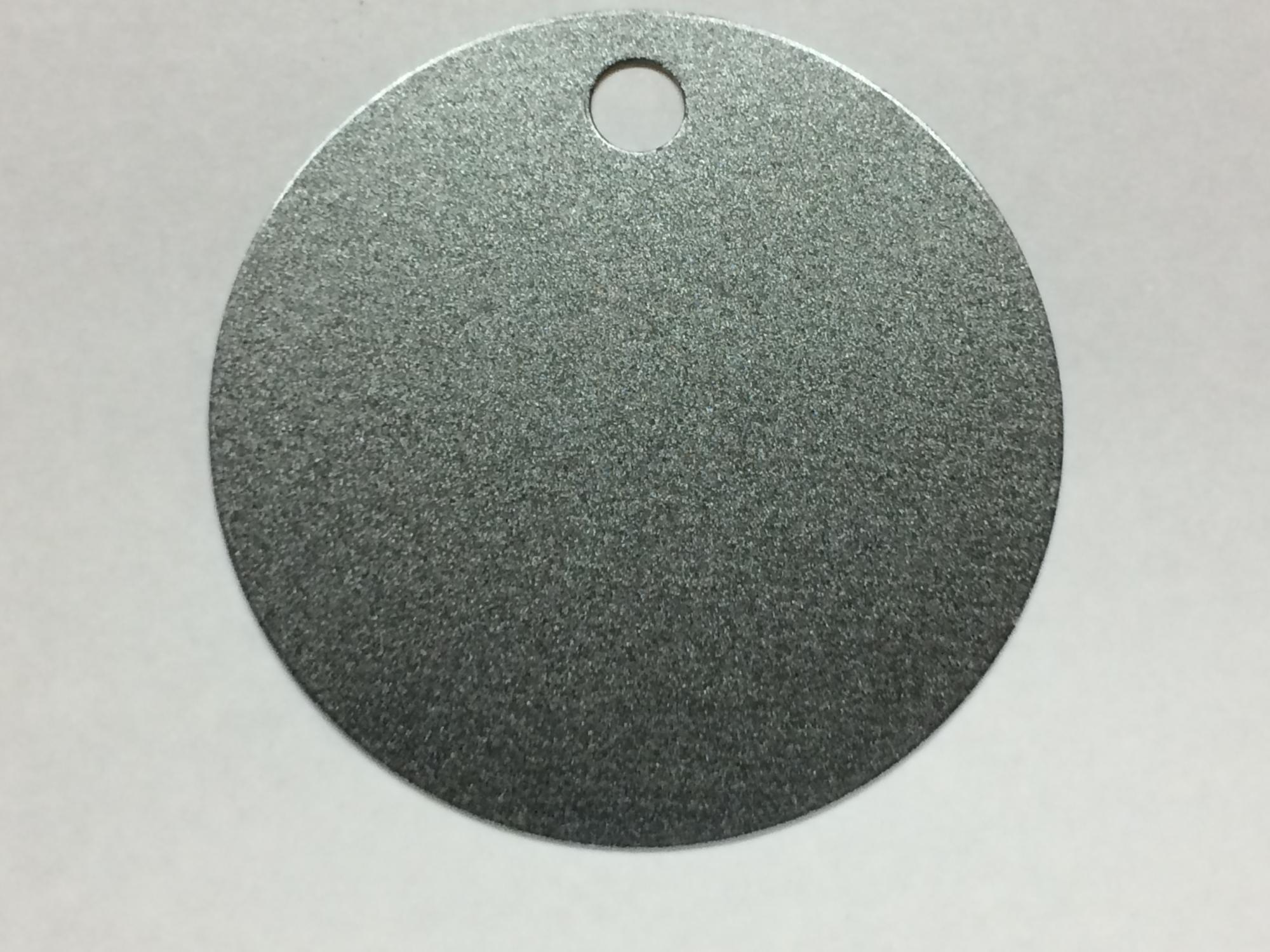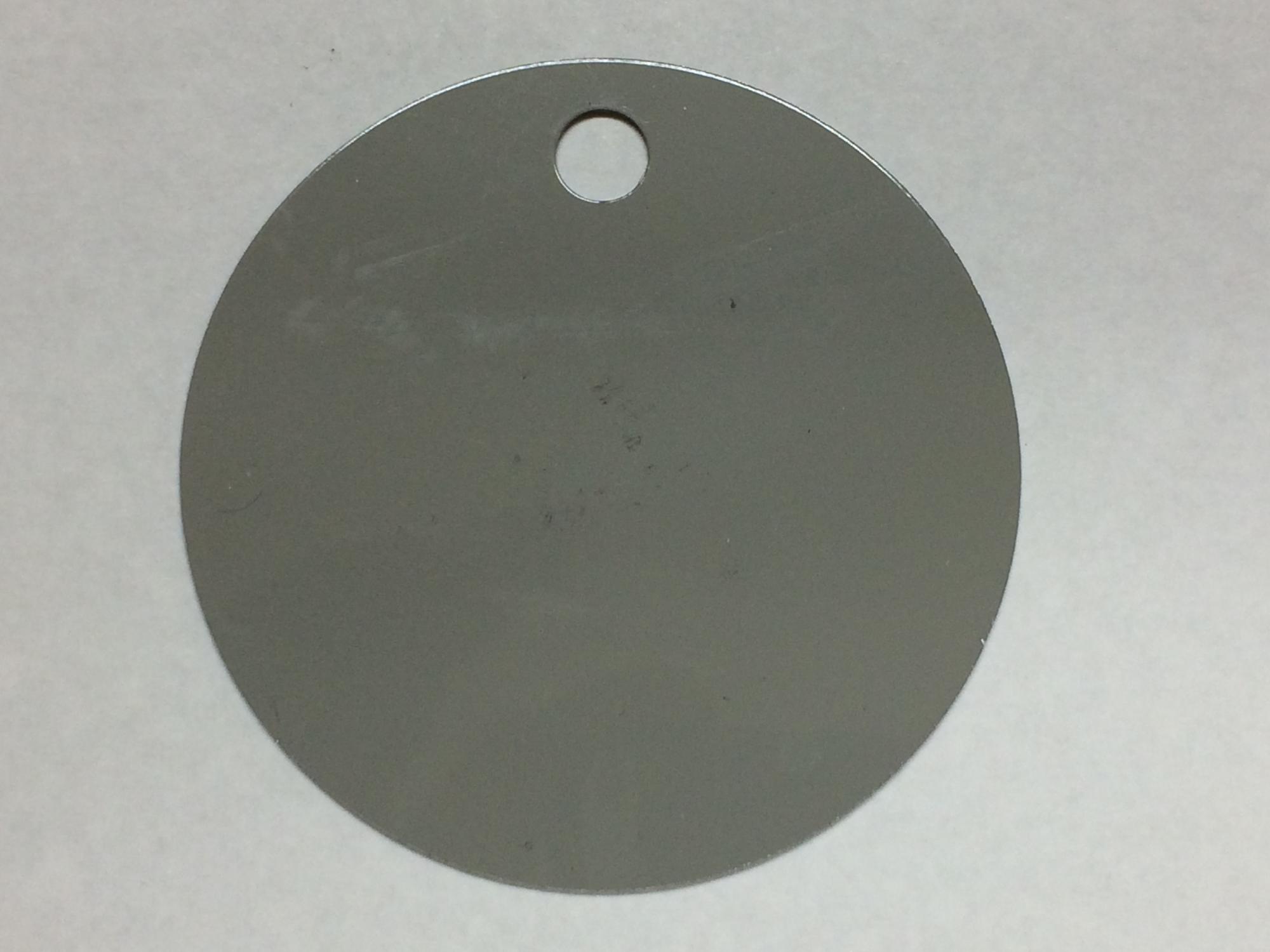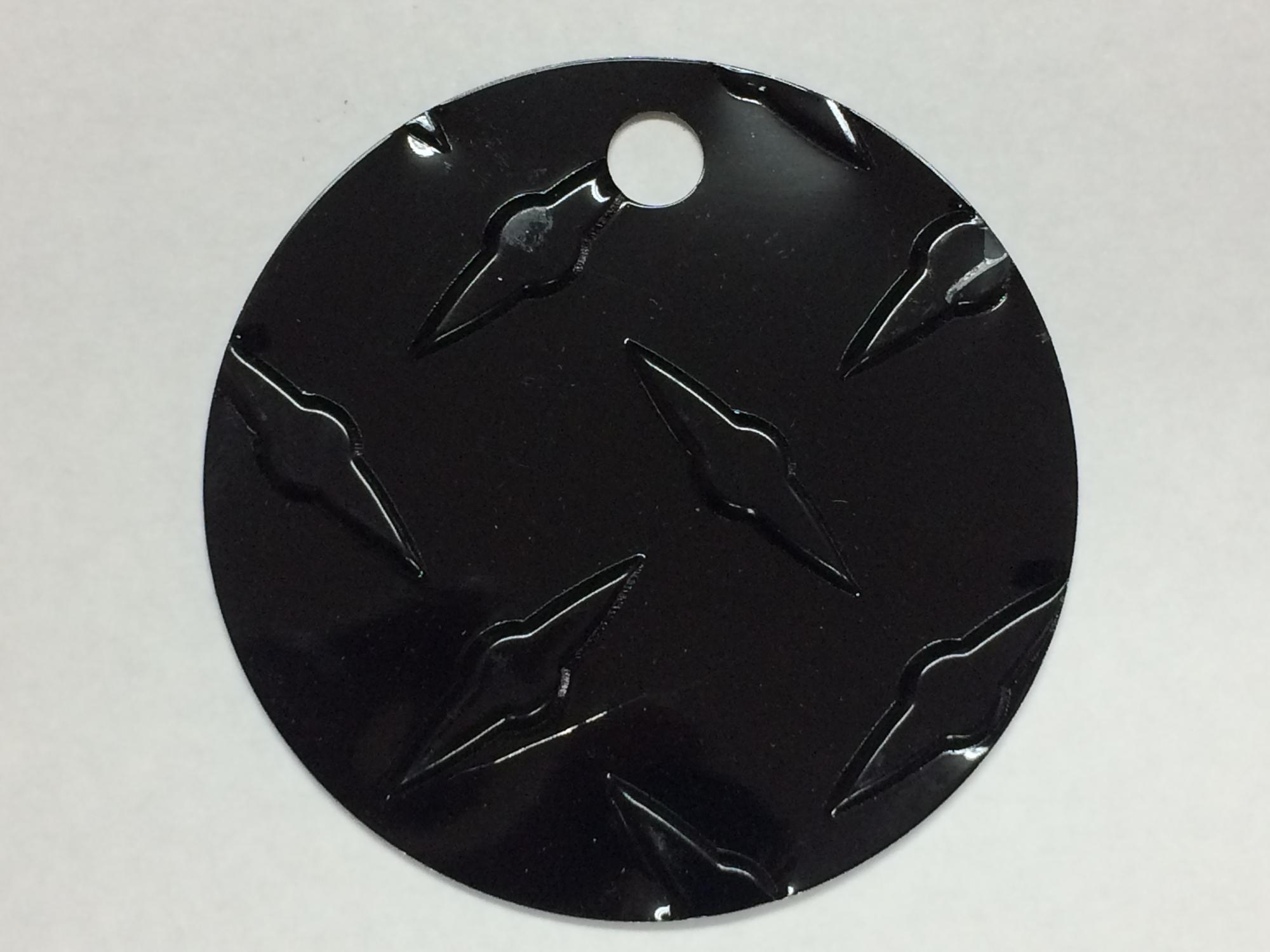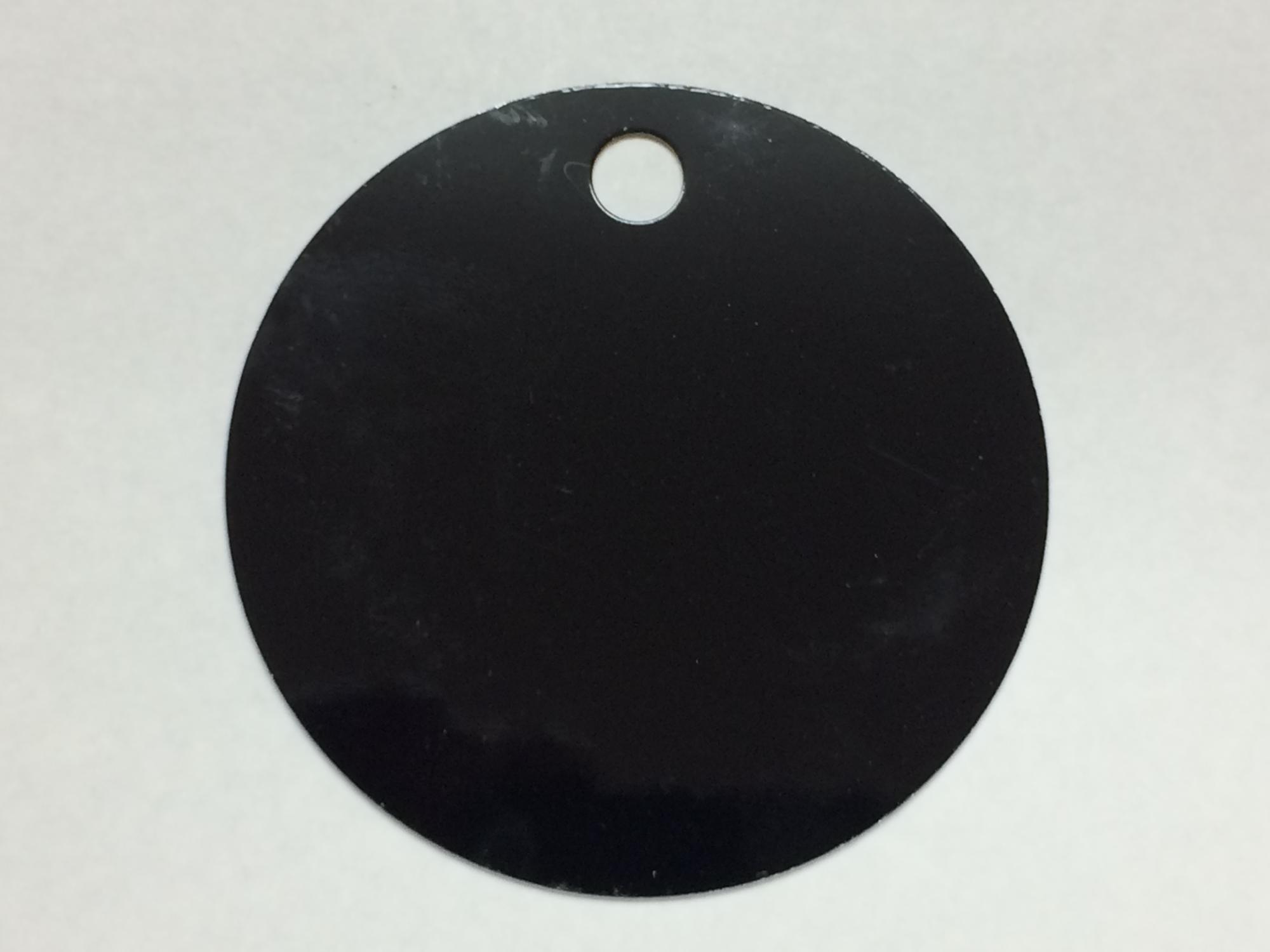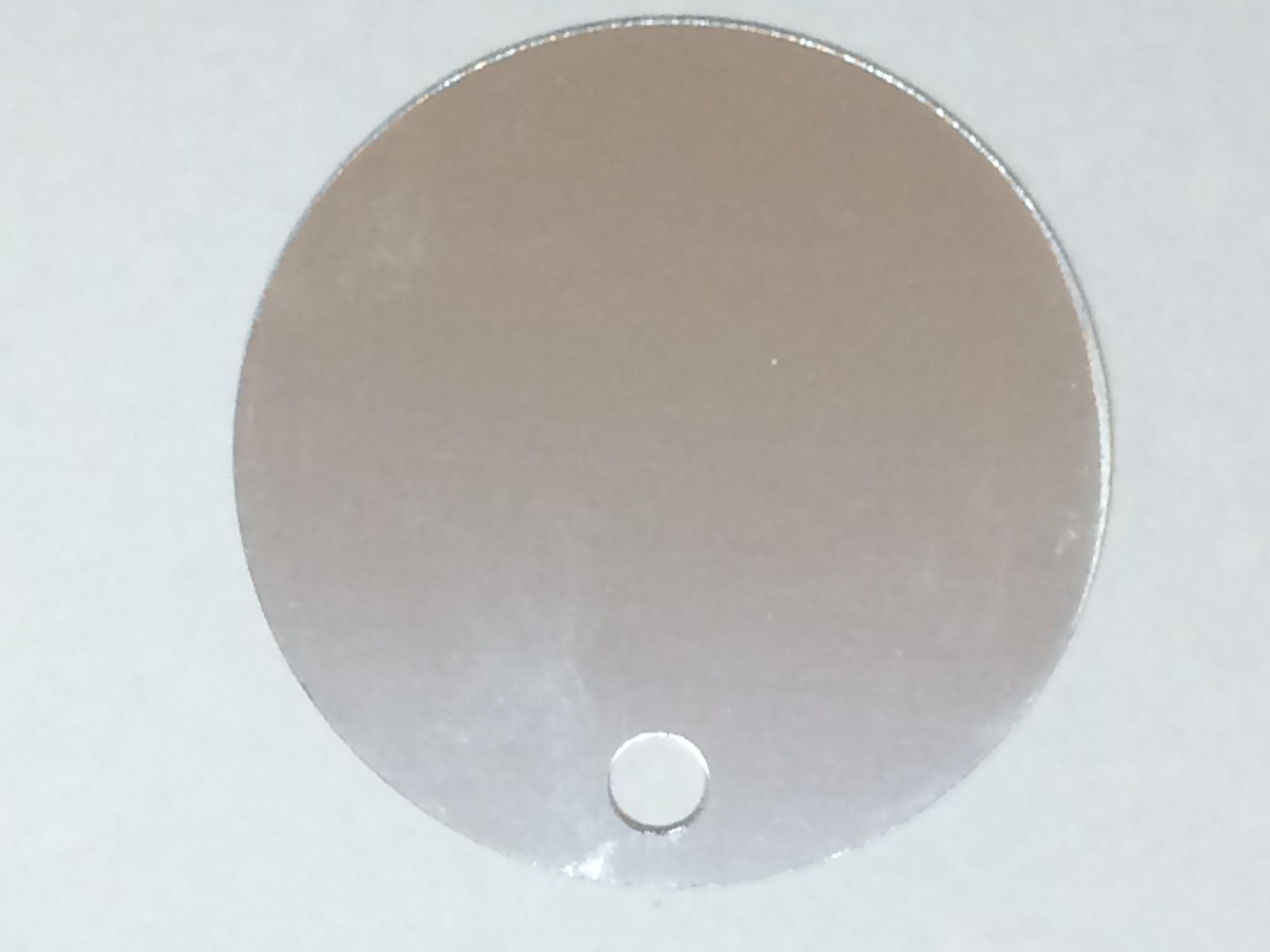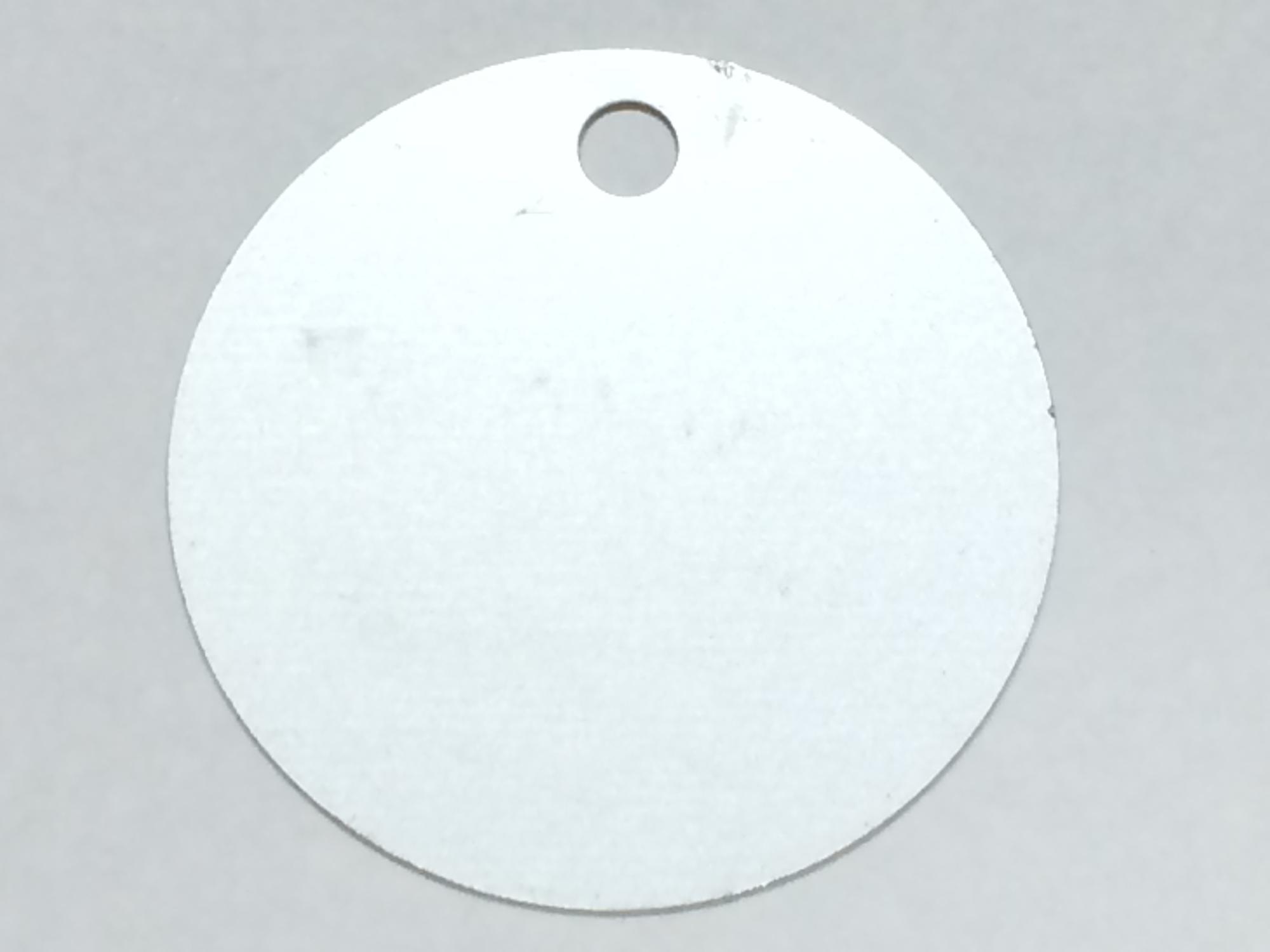 VICTORY RED: Available in .032 or .040
METALLIC PEWTER: Available in .032
STAR BRITE: Available in .025
BRANDYWINE: Available in .032
POLAR WHITE: Available in .024 - .032 - .040 - .050
INDIGO BLUE: Available in .032
CHAMPAGNE BEIGE: Available in .032
CHARCOAL GREY: Available in .032
DOVE GREY: Available in .032
STAR BLACK: Available in .032
BLACK: Available in .032 or .040
BRITE ANODIZED: Available in .032
WINDSTAR SILVER: Available in .040