Discount Pop Up Tent Trailer Awnings
EZ Lite Universal Camping Trailer Bag Awnings

Brand New EZ Lite Campers® universal tent trailer bag awnings. Largest awning in the industry, extends a full 8ft from trailer! Designed in the USA by our camping equipment design team with over 75 years of experience, and imported to our specifications. All EZ Lite awnings are made with better materials that are superior to our competitor's awnings. Our awnings use heavier gauge 3 stage adjustable twist locking awning poles for ease of use. No more lining up those annoying button locks. Thicker gauge awning canopy is made from 100% reinforced UV treated PVC for extra long life. Awning canopy extends out from the trailer 8ft for extra coverage. White reinforced UV treated awning bag with heavy duty zipper for smooth operation and years of use. Positive catch awning pole trailer clips use spring pins to firmly secure the awning to your trailer for worry free use. Can also be staked into the ground. All hardware, poles, bag and instructions included. Everything is included to make your EZ Lite awning complete. We have taken all of our combined years of selling tent trailers and used our knowledge to design a better bag awning than our competition. Every awning system has been inspected to ensure that you have a great camping experience. You will love you EZ Lite awning! Will also work on other style trailers. Please make sure that the awning rail on your trailer is at least 6" longer than the size awning you intend to use.
Awning rail not included. If you need an awning rail we have them available, please inquire.
Serving all of San Diego, Orange County, Los Angeles, El Cajon, La Mesa, Santee, Riverside, El Centro, Phoenix, Yuma, San Francisco, and Sacramento! Give us a call.
(619) 442-4703. Shipping is Available! Please Inquire.
Surplus Tent Trailer Bag Awnings
6ft: $299.99 Beige
7ft: $339.99 Beige
8ft: $359.99 Beige
9ft: $369.99 Beige
10ft: $379.99 Beige
11ft: $389.99 Beige
12ft: 409.99 Beige
These discount prices also include free shipping to the lower 48 states!
Replacement Awning Fabric
We specialize in replacement awning fabic for your conventional rv roll up awning.
12ft Blue (Azure) $279.99
14ft Blue (Azure) $289.99
16ft Blue (Azure) $299.99
18ft Blue (Azure) $309.99
Shipping available please inquire.
Need it installed? We also install these awning sheets on your awning so you dont have to. We can help.
Call (619) 442-4703 for details.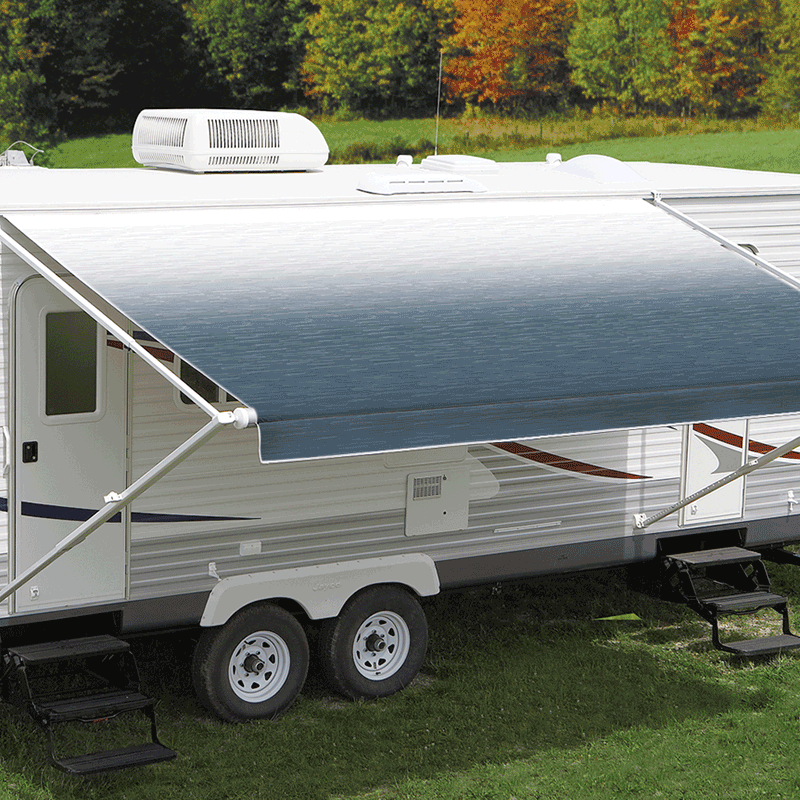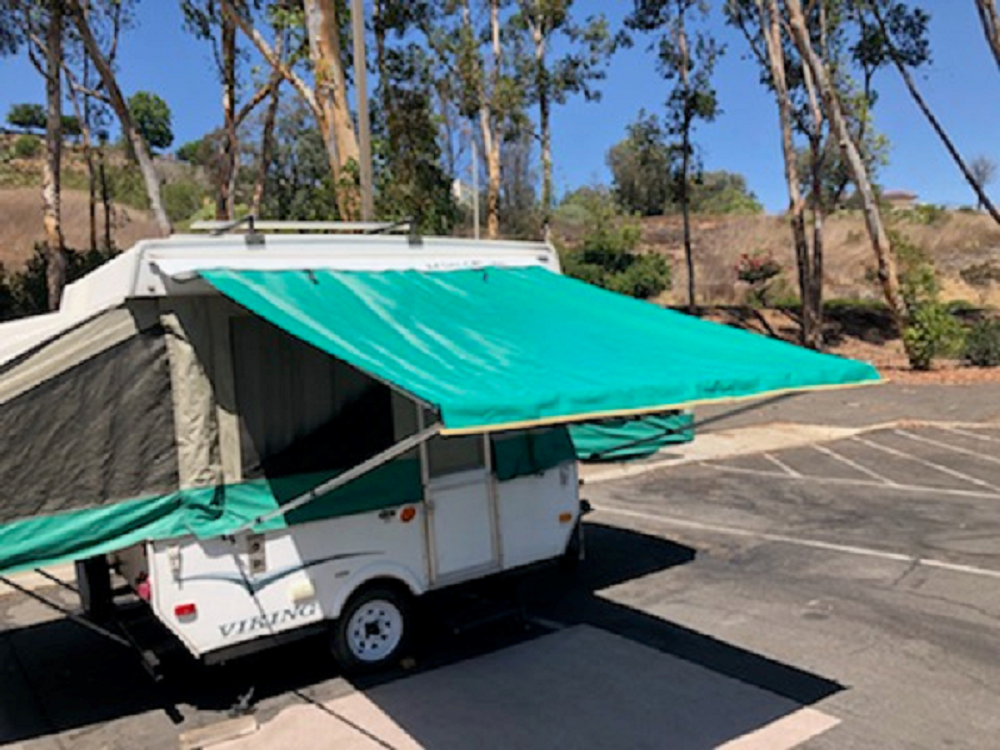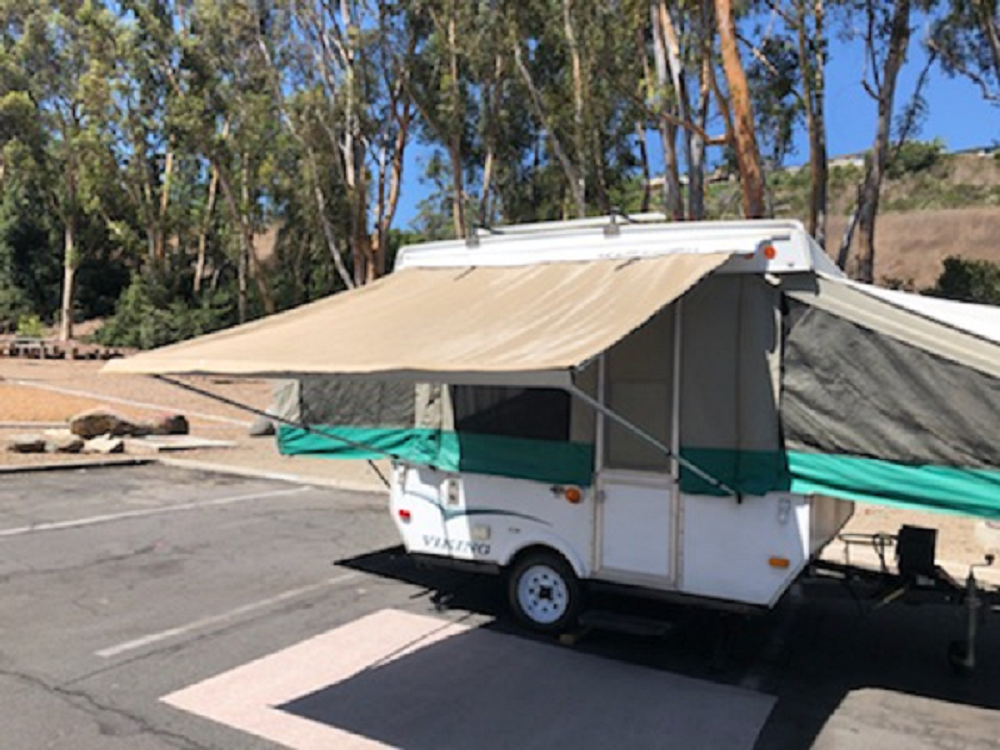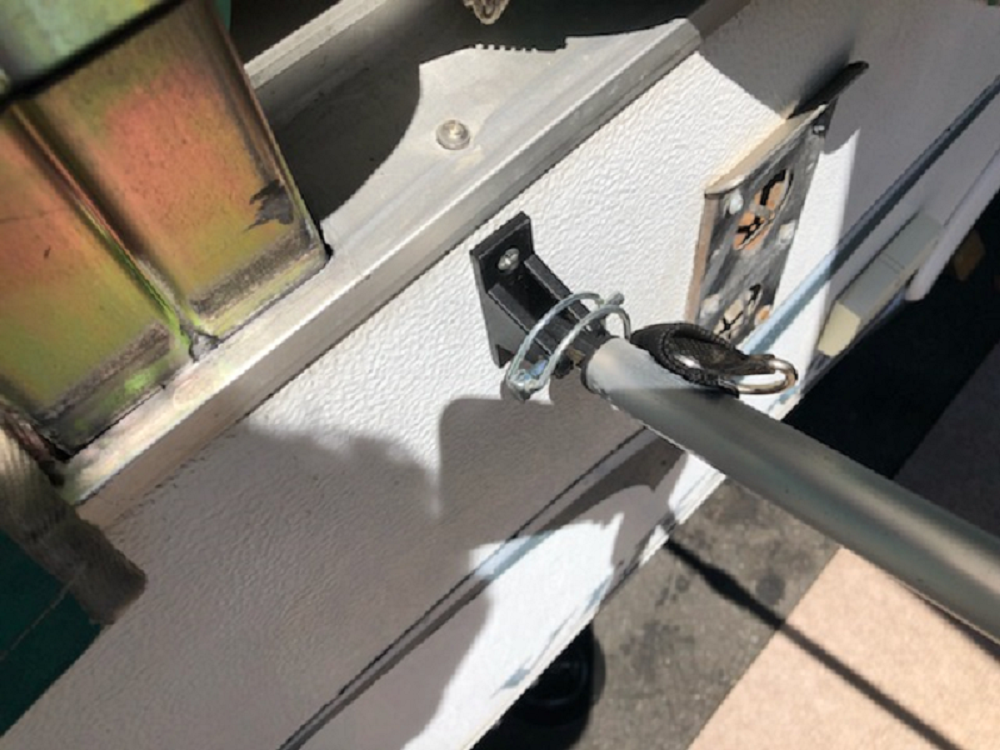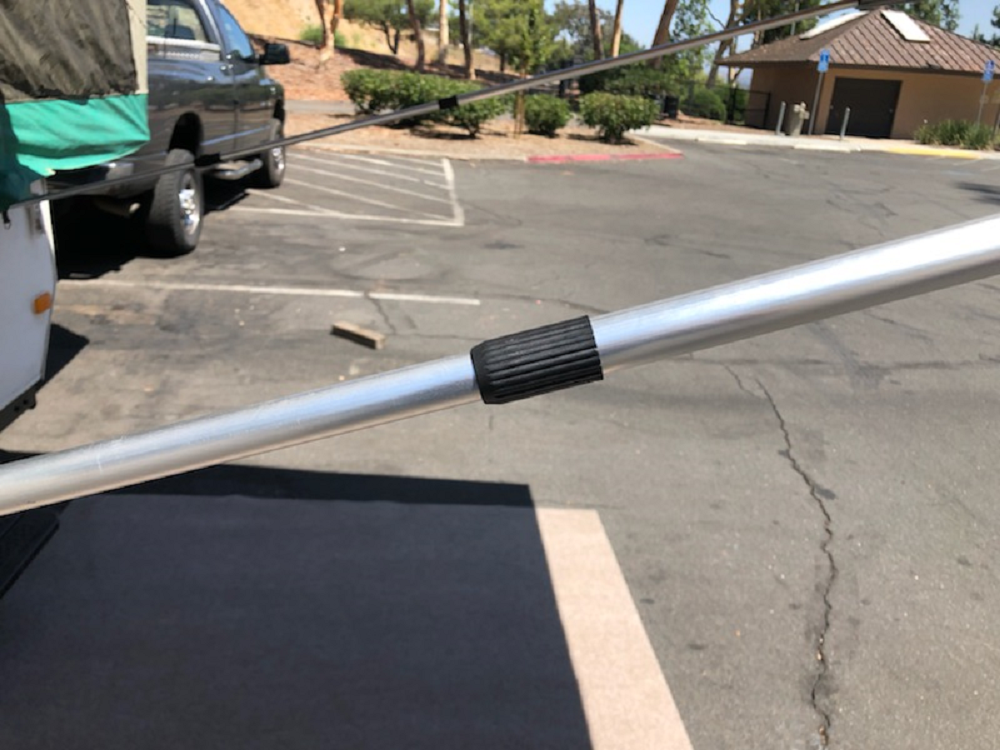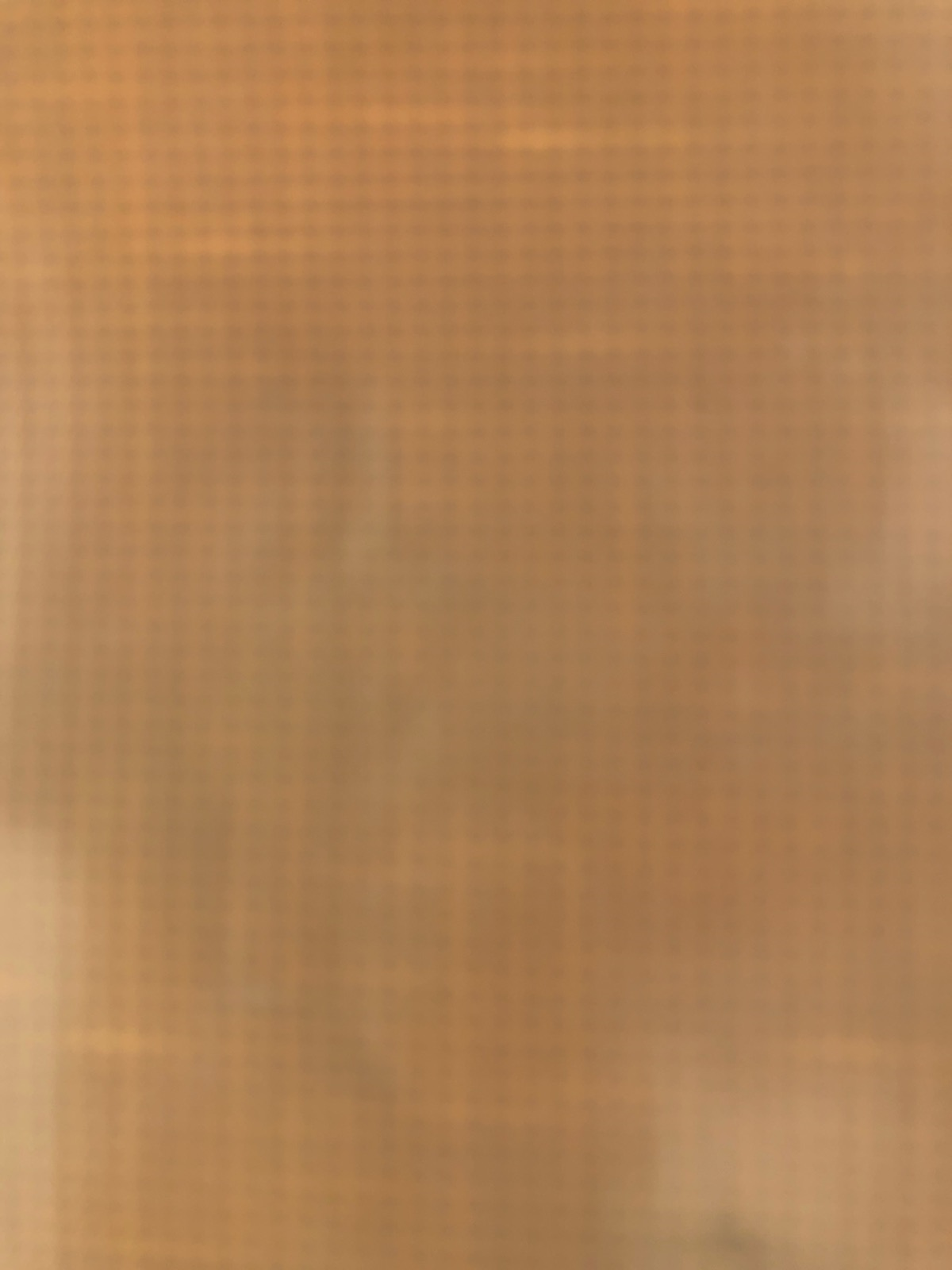 Reinforcement Weave
100% Waterproof
UV Resistant